A watchful eye while you're away
Welcome to Osprey Home Watch, a property & home caretaking company on beautiful Martha's Vineyard Island.
The Vineyard is a special place to own a home and for those left vacant for extended periods there is a definite need for a home watch service to protect your investment and give you peace of mind.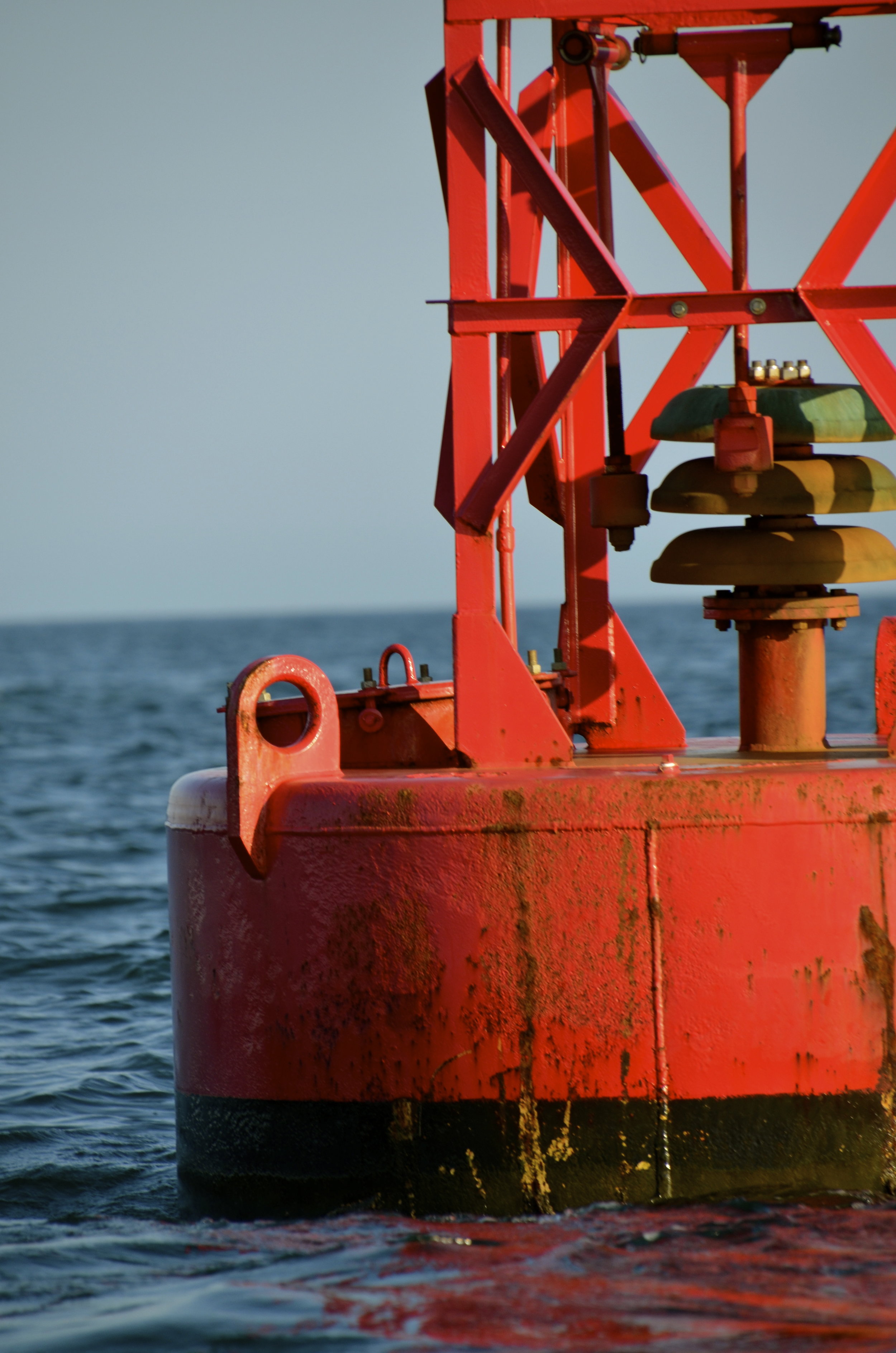 Home Caretaking
Osprey Home Watch (OHW) will conduct a visual inspection of the exterior and interior of your home for obvious issues or concerns that may occur while you are away. We offer weekly, bi-monthly or monthly services and can tailor the inspection list to your needs. Weekly inspections are recommended since it only takes a few days for a small issue to become a major problem.
Problems such as roof leaks, plumbing failures, rodent and insect infestation, odors, forced entry or vandalism can occur anytime. Additionally, mold and mildew can grow quickly resulting in expensive damage and serious health hazards.
If these are not discovered in a timely basis things can quickly get out of hand. OHW will be that "watchful eye while you're away"… performing a 15 point visual inspection (exterior and interior) of your home. OHW will provide you with an emailed checklist and photos of any problem areas that need to be addressed within 24 hours.
We welcome the opportunity to meet with you at your home to present our home caretaking program. Please contact us for an initial consultation at your convenience.
Will & Bob